SF today has grown into a vibrant, flexible, professionally managed organization with the capacity to deliver with the support from its dedicated and enthusiastic staff. Presently, SF in total has 357 staff (Full time & Part Time).
Core Team & Full Time: 184 (M- 105  &  F-79)
Part Time: 203 (M-10   &   F-193)
Advisor / Experts: 09
SF Core Team
SF Program Operation Team
Rajiv Ranjan Sinha
(Program Manager)
Mr Rajiv Ranjan Sinha is one of the founder members of Srijan Foundation. He holds PGD in Rural Development from XISS, Ranchi. He has 20 years of experience in the social service sector. His experience spans across diverse role in various positions, in different agencies in India such as CINI, AVI-UK, Population Services International, Nav Bharat Jagriti Kendra. He also has consultancy experiences with several national and international organizations and has experiences in research, advocacy, networking and communication on the issue affecting women and children such as alternative forms of childcare, women empowerment etc.
Presently, he works in the capacity of Program Manager for Srijan Foundation. He, through technical support to the team manages and assures the qualities of the programmes being implemented by Srijan.
Prakritee Pradhan
Documentation / Fund Raising
SF Accountant and Admin
Pankaj Kumar
(Senior Accountant)
Pankaj Kumar (Senior Accountant)
Kailash Kumar
(Asst. Accountant)
SF Project Team
Naresh Manjhi
Women Empowerment
Dhanmayat
HIV/AIDS (Health)
Sanjay Kumar
Child Rights/ Childline
With more than 7 years in the field of Child Rights and Protection, Sanjay Kumar is working as the Child Protection Coordinator in Srijan Foundation since 2011. He is a graduate from GLA College, Palamu.
He also is a member of the Project coordination Committee in Srijan Foundation.
Rahul Kumar
Sustainable Agriculture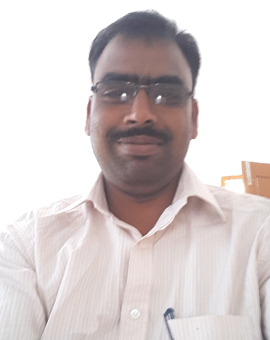 Dayal Prasad
Sustainable Agriculture
Heran Surin
Sustainable Agriculture
Heran Surin is a graduate and holds a B.Com degree. He is one of the senior staff in Srjan Foundation. He has been working as a Project Coordinator and Unit in Charge in Manoharpur, West Singhbum. He comes with a rich experience in the areas of agriculture and allied activities.
Sanjit Kumar
Women Empowerment
Soumi Chakraborty
Safe Mobility and Counter Trafficking
Soumi Chakraborty is a MSW graduate from Visva-Bharati University, Shantiniketan. She has a two years' work experience on the issue of Secure Mobility and Safe migration of Women. She is a dynamic professional who has expertise in the fields of documentation, planning and coordination. She joined Srijan Foundation in the year 2017.
Chunnu Kumari
Child Rights & Protection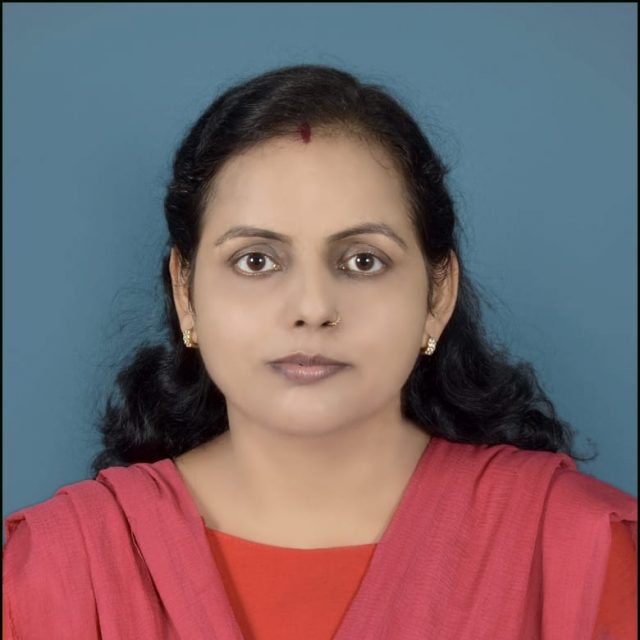 Puja Mishra
Child Rights & Childline
Puja Misha is working as a Coordinator in the ChildLine Program in Ramgarh district.